Advertising Industry Headlines - Business news for and from the advertising and marketing world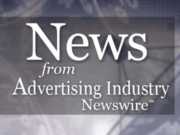 TORONTO, Ontario -- InteractiveVoices, the voice-over marketplace, has just rolled out a new Web 2.0 platform for businesses that need to hire voice-over talents. Principles that render InteractiveVoices a Web 2.0 company include the continued focus on a rich user experience by working with technologies such as RSS, CSS and AJAX while using the Web as a software platform.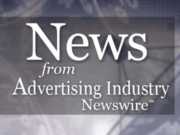 LOS ANGELES, CA -- Radio listeners become a cancer cell inside a human body as part of the new public service announcement created by G-Man Music & Radical Radio (www.gmanmusic.com) for the American Cancer Society (www.cancer.org).