Advertising industry news related to Websites and related topics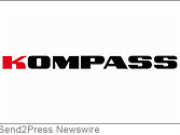 BRIGHTON, Mich. -- ROIonline LLC, an Internet Marketing company serving the industrial and business-to-business marketplace, has been awarded new client contracts with EUROPAGES and Kompass - business-to-business search engine companies - to represent them for sales in the U.S.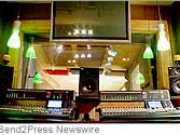 NEW YORK, N.Y. -- Voice Coaches, a voice over educational institution based in Schenectady, NY, has implemented a perfect way for their graduates to start their voice acting careers off by partnering with Voices.com, the industry's online marketplace. Already trained and armed with a voice over demo, the grads from Voice Coaches will be able to manage their own website and apply for work opportunities.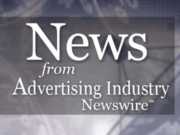 FT. LAUDERDALE, Fla. -- CruiseJungle's loveable monkey mascots, Lucy and Ethel are reaching out this holiday season and have invited Travelocity's Roaming Gnome to have Thanksgiving dinner with them on a cruise. They feel bad that the Gnome has to spend his holidays tramping through airports and is always at risk for being kidnapped as part of a prank. He looks as if he could use a cruise.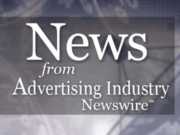 LAS VEGAS, Nev. - WORLD BLOG EXPO -- Every year around end of October and beginning of November political yard-signs dot your neighbors lawn and street medians as campaigns try to increase name recognition and push to Get-Out-The-Vote on Election Day and with the 2008 elections now less than a year away, social networking sites and blogs will soon be cultured with electronic yard sign widgets.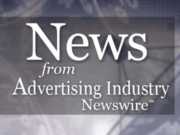 BOSTON, Mass. -- OurStage.com, an online community that allows independent musicians and filmmakers to compete for recognition and prizes by connecting directly with fans, has signed on to work with Street Attack to promote the new OurStage Facebook application. Street Attack will be launching an online viral campaign in November 2007.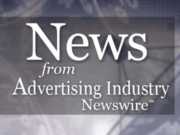 ST. PAUL, Minn. -- Resorts and Lodges, a leading niche portal Web site providing advertising for the hospitality and travel industry, has received a WebAward for excellence in Web site design and development from the Web Marketing Association (WMA). The company was chosen from among 2,400 entries from more than 40 countries during the WMA's annual WebAward competition.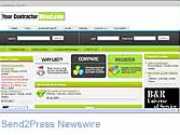 PALM BEACH, Fla. -- Finding the right contractor can be a daunting experience and a new web site, YourContractorDirect.com, makes the process more streamlined; it connects consumers with local contractors. In lieu of today's shaky real estate economy, many homeowners are choosing to remodel and renovate their existing homes rather than selling in a slow-moving market.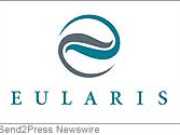 NEW YORK, N.Y. and LONDON, U.K. -- Campbell Belman, an established pharmaceutical analytics company, today introduces its new name: Eularis. This announcement reflects the significant growth the Company has achieved across its full range of pharmaceutical analytics products, which have helped tailor the advertising and marketing programs of its global top-tier clients.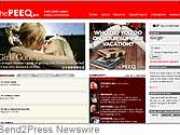 BOSTON, Mass. -- ThePeeq.com has hired Boston-based alternative marketing agency Street Attack to run its September 2007 launch. ThePeeq is a witty "Sex-Centric" online magazine and community geared toward women and men in search of a positive place to talk and learn about sex and related topics. Street Attack will be running ongoing grassroots and viral marketing efforts for ThePeeq.com's September 2007 launch.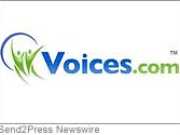 TORONTO, Canada -- Voices.com, the leading online marketplace that connects buyers and sellers of voice over and voice acting services, was named a winner in CRM Magazine's 2007 CRM Market Awards.