Advertising industry news related to Websites and related topics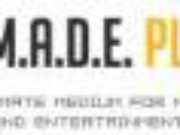 NEW YORK, NY -- M.A.D.E. Planet has launched its Web site to provide services to the arts and entertainment industry through social networking, and visual and audio forums. M.A.D.E. symbolizes the ultimate medium for music, art, design and entertainment.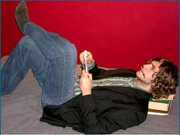 SACRAMENTO, CA -- Every country has a national anthem, so why not every company? That is exactly the question that the founder of eNthem.com puts forth to potential customers. This new and innovative Website offers businesses the opportunity to create a personal song or 'eNthem.'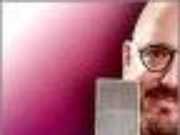 WOODLAND HILLS, CA /Advertising Industry Newswire/ -- Advertising industry veteran and consulting creative director Scott G of G-Man Marketing (www.gmanmarketing.com) in Los Angeles, announced today that his new column, "Communication Nation," will appear exclusively on Advertising Industry Newswire (www.AdvertisingIndustryNewswire.com).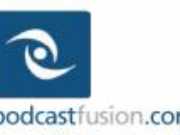 KANSAS CITY, KS -- Pivotal View, Inc. today launched PodcastFusion.com, a new podcast directory service with more than 18,000 podcast listings. Podcast Fusion offers intuitive search features that allow users to easily find and preview some of the best audio and video podcasts on the Internet.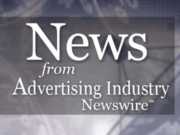 KUALA LUMPUR, MALAYSIA -- Are you interested in creating a message for the world to see? A new Website, Tallesthomepageoninternet.com, may be the answer. So, what exactly does the "tallest" home page mean? It means just what it says. It is the first Website on the Internet which has a homepage that is taller than ordinary height. When printed out, it is over 250 pages long or more than 240,000 pixels tall.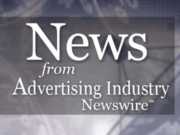 SEATTLE, WA /Advertising Industry Newswire/ -- Soundrangers (www.Soundrangers.com), founded in 1998, from the beginning took a unique approach to the field of royalty-free sound effects and music. Soundrangers was the first to specialize in creating sounds specifically for interactive media, such as websites and video games, and making them available for purchase and download over the internet.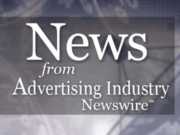 TORONTO, Ontario -- InteractiveVoices, the voice-over marketplace, has just rolled out a new Web 2.0 platform for businesses that need to hire voice-over talents. Principles that render InteractiveVoices a Web 2.0 company include the continued focus on a rich user experience by working with technologies such as RSS, CSS and AJAX while using the Web as a software platform.