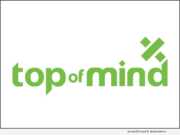 Advertising NEWS: -- Top of Mind Networks (Top of Mind), a leader in customer relationship management (CRM) and marketing automation software for the mortgage lending industry, took home four platinum and four gold awards in the 2020 AVA Digital Awards competition.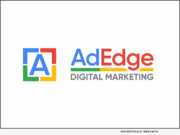 Advertising NEWS: -- The Best of Small Business Awards recently named AdEdge Digital Marketing the nation's "Best Pay-Per-Click Agency" in 2019, recognizing the company for its focus on best practices in digital marketing, performance optimization, cost efficiency, lead generation and return on investment.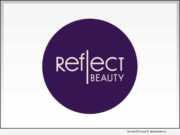 Product Launches: -- America's largest multicultural digital ad network, Mirror Digital, advances the conversation on beauty equity with the debut of its groundbreaking beauty product showcase - the Reflect Beauty Awards.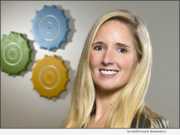 Advertising NEWS: -- LBA Ware(TM), provider of the leading automated compensation and sales performance management platform for mortgage lenders, today announced that Director of Marketing Kelley Mangel has been named a recipient of the 2019 HousingWire HW Insiders Award. This marks the fourth year that HousingWire's Insiders Award program has recognized the "unsung heroes propelling their companies to success."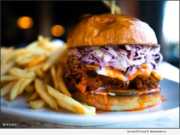 Product Launches: -- Amongst all of the glitz and glamour that is so prevalent in the modern cuisine industry, one factor consistently and undeniably proves itself: that unforgettable, exquisite flavor will always reign superior in the hearts of food lovers. Take into account the groundbreaking story of Korea Town's/LA's newest gem, H Cafe - part of the H Hospitality Group.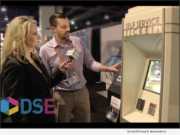 Advertising NEWS: -- Olea Kiosks of Los Angeles, has been recognized by Frost & Sullivan with the 2019 Customer Value Leadership Award for its self-service kiosk manufacturing and focus on designs for outdoor use.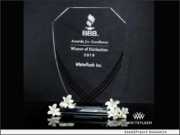 Advertising NEWS: -- Whiteflash Inc., top tier retailer of ideal diamonds and fine bridal jewelry, has once again been honored by the Better Business Bureau (BBB) for excellence in quality control, customer satisfaction, and community service with the 2019 Winner of Distinction Award.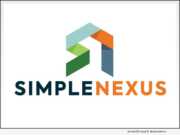 Advertising NEWS: -- SimpleNexus, the industry's leading digital mortgage platform, has been named a silver winner of the 40th annual Telly Awards. Founded in 1979, the Telly Awards honor video and television made for all screens and are judged by The Telly Award Judging Council.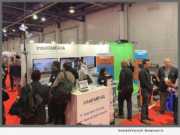 Product Launches: -- Leading Cloud video solutions provider IntelliMedia Networks' (NAB 2019 Booth SU 8924) two products have been shortlisted for 2019 NAB Show Product of the Year Awards. The 18-year old media solutions company based out of Los Angeles, provides IP video delivery and streaming media solutions.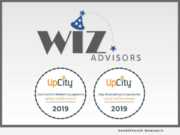 Advertising NEWS: -- WIZ Advisors LLC just announced today that it has been included in UpCity's local digital marketing agency marketplace as one of the top marketing consultants in Washington D.C. in 2019. It has also been included as a top local content marketing agency.