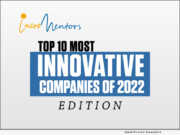 Advertising NEWS: -- Incrementors has been featured as the Most Innovative Companies in 2022 by popular magazine Industry Era Review. Incrementors has been awarded this title for their persistent work in the field of innovative technologies such as Voice Search SEO, AI and Metaverse marketing.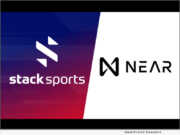 Product Launches: -- Stack Sports - the global technology leader in sports software announced today that it will be partnering with the NEAR Foundation, a Swiss non-profit that oversees the NEAR blockchain ecosystem, to launch an athlete-focused NFT platform. The new Stack NFT platform will give all athletes an opportunity to create and mint their own NFTs on NEAR's blockchain.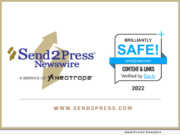 Advertising NEWS: -- Send2Press®, a newswire service and dba of Neotrope®, announced today that its website has earned a 2022 Safest Content Award. Send2Press, celebrating its 22nd anniversary in 2022, has consistently been ranked as one of the best U.S.-based press release newswire service companies.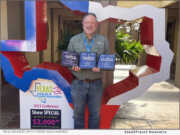 Advertising NEWS: -- The Texas Fly Fishing & Brew Festival received gold and silver awards as "The Best In Texas" at the 27th Annual Texas Festivals & Events Association Conference and Trade Show. The 2021 Kaliff Insurance "The Best In Texas" Awards ceremony was held on November 13 and hosted by the City of San Antonio.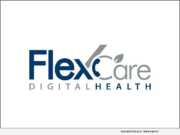 Advertising NEWS: -- With more than 3,000 entries from around the globe, The Academy of Interactive and Visual Arts just announced the winners of its 16th Annual w3 Awards. FlexCare Digital Health, a leading provider of online and on-demand healthcare delivery, brought home a total of four awards and was recognized in the Mobile Apps and Mobile Features' categories.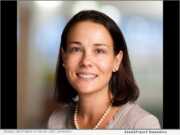 Advertising NEWS: -- SeQuel Response is pleased to announce that Jody Johnson, CFO/COO, was selected for the 2021 Women in Business award by the Minneapolis/St. Paul Business Journal. After receiving hundreds of nominations, the Business Journal recognizes just 50 women who have demonstrated outstanding professional achievements, leadership qualities and community contributions throughout the Twin Cities.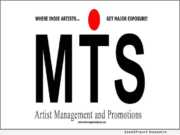 Advertising NEWS: -- On Saturday, September 19, 2021 the winners for the 14th Prayze Factor Awards were announced. MTS Management Group is proud that they, along with their client, See Your Shadow Songwriting, were selected among the winners. See Your Shadow, headed by Michael Coleman, was named Best Alternative Gospel Group for their single, "I Will Tell Jesus You Said Hello."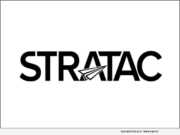 Advertising NEWS: -- The 2021 MUSE Awards programs are now officially closed now that winners have been announced. Taking in 4,876 entries from all over the world in both the MUSE Creative Awards and the MUSE Design Awards, the competition has demonstrated itself to be one of the leading programs in honoring excellent individuals in the creative and design fields.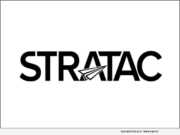 Advertising NEWS: -- Virginia Stewart Case, STRATAC, Austin, TX was recently named to the National Small Business Association (NSBA) Leadership Council. NSBA is the nation's oldest small-business advocacy organization, and operates on a staunchly nonpartisan basis.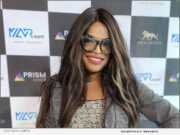 Advertising NEWS: -- Faith James, CEO and Founder of The Personal Branding Consultancy, LLC is honored to announce her award as a Top 100 Influencer in Marketing & Advertising at this year's MARsum Marketing, Advertising & Retail Summit. The summit took place June 29th - July 1st at the MGM Grand in Las Vegas, Nevada, and hosted over 400 marketing and advertising industry leaders and professionals from across the globe.