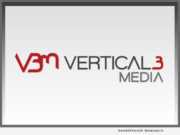 Advertising NEWS: -- Vertical3 Media, the Miami-based digital advertising and marketing agency, was recognized as the 2019 Gold recipient in the category of Digital Marketing Campaign of the Year, by the American Marketing Association's South Florida Chapter, for their Miami and Beaches Campaign.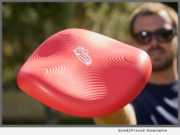 Product Launches: -- Frisbee(R) Sonic, the new "square" Frisbee by Wham-O, has been added to the Fatherly list of 100 Best New Toys of 2018. The designations, compiled by a team of editors, dads and kids, honor the manufacturers who harness technological advancements, imagination and product design to churn out play products that inform, inspire, develop and entertain. Wham-O reinvented the way Frisbee(R) and all discs will fly in the future with the introduction of the Frisbee Sonic.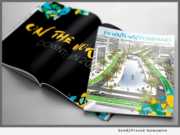 Advertising NEWS: -- RMA is proud to announce that their proposed plan for the Pompano Beach Downtown Innovation District won the 2018 Promotion Award at the annual Florida Redevelopment Association (FRA) Awards. RMA managed the city's redevelopment agency for almost a decade and authored this award-winning plan for the creation of the city's downtown.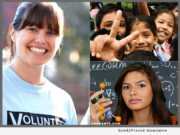 Advertising NEWS: -- Neotrope, a California-based marketing, branding, entertainment, publishing and technology firm founded in 1983, today announced the eight U.S. 501(c)(3) charities selected for its annual J.L. Simmons Nonprofit PR Grants program for 2018/19. With this year's Grant, each charity will receive up to $2400 in services including PR, marketing and social media promotion.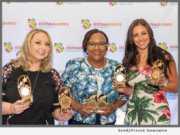 Advertising NEWS: -- Redevelopment Management Associates (RMA) employees won multiple awards at the recent Florida Festivals and Events Association event, securing two first place prizes in categories related to communications. RMA was recognized with top honors for their PR/Media Campaign for the 6th Annual Dania Beach Arts and Seafood Celebration.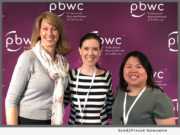 Advertising NEWS: -- EPIC Insurance Brokers and Consultants (EPIC), a retail property, casualty insurance brokerage and employee benefits consultant, announced today that the firm's Marketing, Communications and Design team was honored by the 24th Annual Communicator Awards with an "Award of Excellence" and two "Awards of Distinction." The Communicator Awards are an international awards program recognizing big ideas in marketing and communications.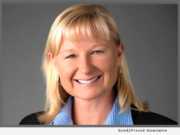 Advertising NEWS: -- ReverseVision, the leading provider of technology and training for the Home Equity Conversion Mortgage (HECM) industry, announced today that Vice President of Sales and Marketing Wendy Peel has been honored with the MBA Insights 2018 Tech All-Star Award.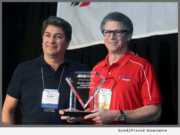 Product Launches: -- Gordon Brush Mfg Co., Inc. worked with the inventors of the PlateScrape to create an environmentally friendly, revolutionary, new, effective, and simple way to pre-sanitize dirty plates in restaurants, hotels, convention centers, and banquet halls.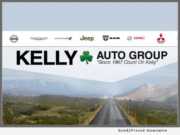 Advertising NEWS: -- Kelly Auto Group has been awarded a 2018 DealerRater Consumer Satisfaction Award, an annual recognition given to auto dealerships that deliver outstanding customer service as rated by online consumer reviews. DealerRater, the world's leading car dealer review website, created the Consumer Satisfaction Award program to let online car shoppers instantly spot dealers that provide high-quality customer service.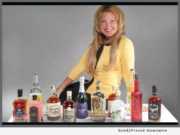 Advertising NEWS: -- Paula Dezzutti will be attending the RICE Awards in Atlanta Georgia on September 23, 2017 at City Hall in Atlanta Georgia. Dezzutti has been nominated Business of the year. The business men and woman that have been nominated by the people, are a remarkable slate of nominees that are exemplary in their continued dedication and commitment not only for innovative and successful businesses but recognized locally for the good they do in the community.