Tags
Holistic and Spiritual
Tag: Holistic and Spiritual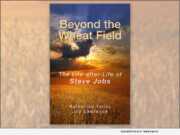 Product Launches: -- Tech alchemist, showman, and visionary Steve Jobs set the world on fire with his insight and involvement with some of the world's greatest advancements in personal computer technology. A new book by Katherine Talley and Joy Lawrance recounts spiritual dialogues that Talley has had with Jobs since his passing.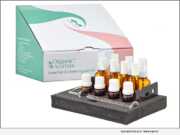 Product Launches: -- Organic Aromas®, creator of the innovative nebulizing aromatherapy diffuser has once again introduced cutting edge products to the market. The Essential Oil Blending Lab Kit, The Attar Nebulizing Diffuser and the ultimate blending guide eBook are now available. The company has also received a new trademark for the Raindrop diffuser design.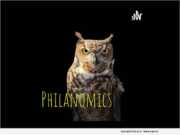 Product Launches: -- Local veteran, Phillip Polite ("Phil"), bares his soul and sparks intrigue and thought from his listeners with his new Podcast, "PhilaNomics." Phil is an Air Force and Army PTSD combat veteran who has endured plenty of struggles already in his young life.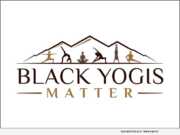 Product Launches: -- Yogi Law is proud to announce the launch of Black Yogis Matter, an online platform created to amplify the voices of black, indigenous and people of color (BIPOC) yoga and wellness professionals and help them succeed.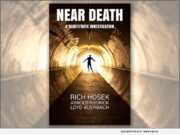 Product Launches: -- Nifni Press, a Paraphrase, LLC imprint, released "Near Death (A Raney/Daye Investigation Book 1)" (ISBN: 978-1953566003), a paranormal mystery introducing a new team of investigators that has already garnered several 5-star reviews from ReadersFavorite.com and been lauded by noted mediums for its refreshingly real portrayal of the paranormal.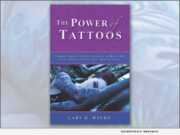 Product Launches: -- In his groundbreaking new book, Cary Weldy discusses how the science of art - including the lines, shapes, colors, patterns, and symbology in a single tattoo or art piece on the wall - dramatically changes one's life experience.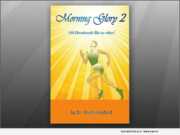 Product Launches: -- What A Word Publishing and Media announces the paperback print and ebook release of "Morning Glory 2" (ISBN: 978-1732824034), with 366 daily conversations for an entire year. Written by Sheila Hayford, this book is inspiring, thought provoking and refreshingly honest. It is an easy read and highly recommended.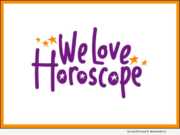 Product Launches: -- We Love Horoscope, a leading maker of premium astrology related gifts and collector items, announced today the official launch of its internet store and the plan to celebrate with a giveaway and big sale.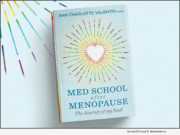 Product Launches: -- In "Med School after Menopause, The Journey of my Soul" (ISBN: 978-0578526300; $14.99 Divine Publishing, Nov. 2019) author Ann Charlotte Valentin shows the reader that it is never too late to transform one's life path. By sharing stories from her own life, she helps the reader identify how their own perception affects them in different situations.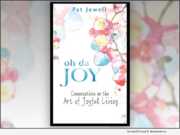 Product Launches: -- Kharis Publishing today announces the release of "Oh Da Joy" (ISBN: 978-1946277398) by Pat Jewell, a broadly reaching new book with the spirit of "Chicken Soup for The Soul." Appealing to a wide range of readers who will find comfort and joy in this life-guide to turn the weary into the re-charged.