Tags
Holistic and Spiritual
Tag: Holistic and Spiritual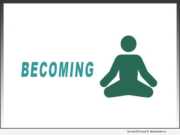 Product Launches: -- BECOMING, an organization providing mindfulness and meditation tools and retreats for those navigating major life transitions, announced today the kickoff of the first full-day meditation retreat of its kind for divorcing individuals in South Florida on Saturday May 25, 2019.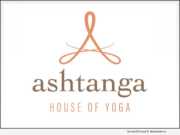 Product Launches: -- Ashtanga House of Yoga, LLC is a new studio dedicated to the power of the Ashtanga practice and is located at 11890 Douglas Rd Suite 109, Alpharetta, GA 30005. Ashtanga House of Yoga welcomes students of all levels and yoga backgrounds.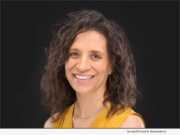 Product Launches: -- In the midst of a thriving writing career, Daralyse Lyons, author of over 20 books, has just embarked on a new journey. On "The Transformational Storyteller" podcast, Daralyse takes the listener into the lives and minds of real people whose stories have the power to captivate and motivate.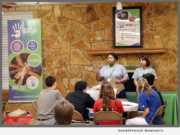 Product Launches: -- Hand Up Network, an East Texas based 501(c)(3) non-profit, today unveiled a catalog of Programs, Services, and Response Teams to bring long-term focus to people in need within our own communities.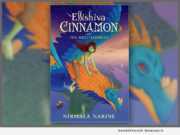 Product Launches: -- Vanadala Publishing, a division of NNGL, announces the publication of "Ellishiva Cinnamon and The Sixth Element" (ISBN: 978-0996207126, paperback), a novel of environmental stewardship, by best-selling author, social responsible entrepreneur, humanitarian and global lifestyle television host, Nirmala Narine.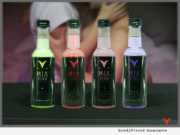 Product Launches: -- Just how far can the nation's growing taste for wine go? The owners of MIAVINO Sensual, Frank and Miranda Brown, decided it also had to go into their premium edible massage oils. Houston, Texas-based, MIAVINO Sensual has introduced an exclusive line of ultra-lightweight, premium, edible massage oils in four palate-pleasing, full-bodied wine flavors designed to take your entire sensual massage experience to a whole sexy new level.