eMarketing News - Internet marketing, pay-per-click, SEO, and related topics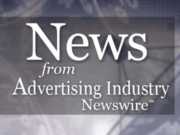 CHICAGO, Ill. -- Alterian (LSE:ALN), the leading global enterprise marketing platform provider, has been selected by Protocol Integrated Direct Marketing to provide analytics software. The Alterian Marketing Services Platform will power Protocol's B-to-B and B-to-C clients' ability to gain instant insight into their marketing data and use this to drive a coordinated marketing strategy across multiple online and offline channels.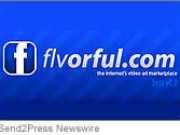 AUSTIN, Texas -- In its beta phase, Flvorful.com invites advertisers and publishers to try out a new and innovative Internet service that brings together the content of video publishers and matches them with the needs of advertisers. Flvorful makes it easy for advertisers to find the right Flash video content and for video publishers to attract advertisers and generate revenue.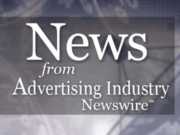 BUFFALO, N.Y. -- What the internet has done for travel, it's about to do for real estate, says enTrust Home Marketing. Travelers used to go to travel agents when they wanted a vacation. Now they go online, where the same work can be done more efficiently on one's own; educated consumers know how to negotiate the best deal and the same can be said for home sellers. More homeowners are choosing to skip the middle-man and sell their homes on their own. They're keeping the commission and saving themselves thousands of dollars in the process.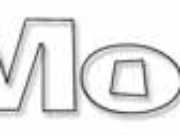 SAN FRANCISCO, Calif. -- Imagine: You're walking down Market St. approaching Stockton. Your cell phone beeps and you open it to see the cover of the new CD from your favorite Reggaeton artist, Don Omar. A colorful message from Virgin Records across the street scrolls across the screen: "Serena - Welcome to the neighborhood! Come in and pick up this CD and we'll give you 20% off.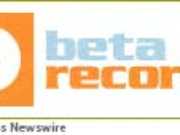 LOS ANGELES, Calif. -- BETA Records and founders Chris Honetschlaeger and Georg van Handel are making it possible for independent musicians to take advantage of the communication and promotional advantages of ringtones. New feature is available at no cost for any artist on the betarecords.com site.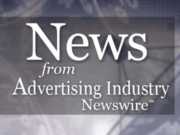 VILLANOVA, Penn. -- What do you do if think you own a million dollar domain name and you want to sell it? The new service - DomainLiquidations.com - will promote and broker the sale of your premium domain name for you. Today's advertisement on page A6 of the Wall Street Journal (think expensive) reflects a major shift in how premium domain names are bought and sold.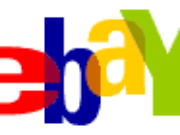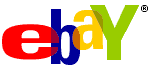 eBay announced this week that they will be discontinuing the eBay Keywords program at the end of September. The program allowed eBay sellers to bid for keywords for text ad placements.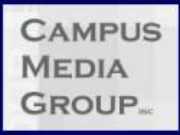 BLOOMINGTON, Minn.-- Looking to provide unique ways for youth marketers to reach college students, Campus Media Group has expanded its offerings to include advertising in downloadable textbooks. CMG, which develops and executes media and marketing strategies on college campuses, has partnered with St. Paul, MN-based Freeload Press Inc., which publishes e-textbooks.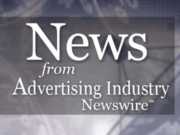 LOS ANGELES, Calif. -- Send2Press(R), a leading targeted newswire service, announced today it will again offer its PR Partner Program to qualified ad agencies, PR pros, and marketing companies. The program, last offered in 2003, allows appropriate advertising firms to offer Send2Press news distribution and Internet marketing services and receive a partner discount, without having to meet volume requirements or pay a start-up fee.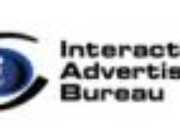 NEW YORK, NY -- The Interactive Advertising Bureau (IAB) this week announced that they are forming an industry-wide Click Measurement Working Group to create a set of Click Measurement Guidelines. These Guidelines, a joint effort with the Media Rating Council (MRC), will provide the detailed definition of a "click" and the standard against which clicks are measured and counted including the identification of invalid clicks and/or fraudulent clicks.