Advertising Industry Headlines - Business news for and from the advertising and marketing world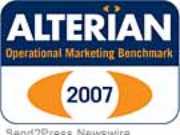 CHICAGO, Ill. -- Alterian, the leading global enterprise marketing platform provider, announced today a new self-evaluation tool to help marketers improve the processes used to manage all parts of their marketing operation. Available at www.alterian.com/benchmark, the Alterian Operational Marketing Benchmark provides marketers with a tailor-made report and recommendations on their marketing management processes.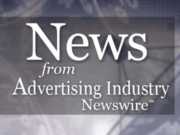 ORADELL, N.J. -- The winners in the 2007 Telly Awards competition have been announced and MRC Medical Communications has been honored with five awards. The annual competition, now in its 28th year, recognizes the best work of the most respected advertising agencies, production companies, television stations, and corporate video departments in the world. This year's competition received more than 13,000 entries from all 50 states, 30 countries and 5 continents.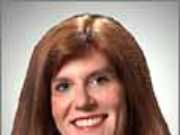 NEW YORK, N.Y. -- Specialty food executives and marketing leaders who want to grow their brands faster and learn how to successfully compete more efficiently will attend "How to Efficiently Build Your Brand: 5 Ways to Grow BIG, While Spending Small" hosted by the National Association for the Specialty Food Trade's (NASFT) International Fancy Food Show, in New York City on July 6, 2007.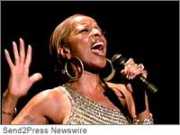 NEW YORK, N.Y. -- JSM Music owner and executive producer Joel Simon and his studio will have their own cause to celebrate at this week's BET Awards. Tuesday night's awards will include the world premiere of a new TV commercial featuring Mary J Blige - part of a campaign for Chevy Tahoe - for which Simon and JSM Music played a key role.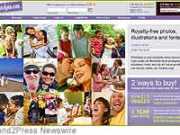 LONG BEACH, Calif. -- PhotoSpin, Inc., a leading royalty free stock subscription service in the United Sates, has added Newstock images to their collection of royalty free images. PhotoSpin's unique subscription model offers thousands of photos, illustrations, fonts, film and sound as an annual service; now with thousands of new images uploaded monthly.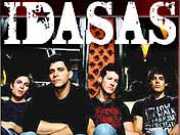 HOLLYWOOD, Calif. -- A&R Select, a full service artist development and marketing firm for independent artists and bands announces that IDASAS from Redlands, California, has won the 2007 Battle of the Bands competition at BB King's, located at Universal's Citywalk.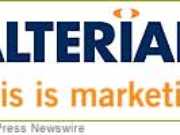 CHICAGO, Ill. -- Alterian, the leading global enterprise marketing platform provider, announced today it has been positioned in Gartner's Magic Quadrant for Enterprise Marketing Management, (EMM) 2Q07 report. This announcement occurs on the heels of Alterian's inclusion in the Magic Quadrant for Multichannel Campaign Management, 1Q07 and Magic Quadrant for Marketing Resource Management, 1Q07.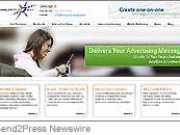 SAN ANTONIO, Texas -- CrossLink Media, a software and services company who provides a complete suite of interactive mobile marketing applications, today announced a strategic alliance with Prevail Ventures, a leading advisor to early-stage, venture backed companies. CrossLink Media's proprietary software platform allows consumers, media companies and advertisers to effectively interact in real-time via the consumer's wireless phone.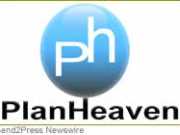 SEATTLE, Wash. (Advertising Industry Newswire) -- PlanHeaven.com announced today that it has launched an online marketplace showcasing video pitches from early stage companies to a nationwide audience of angel investors. The focus on online video combined with other communication tools differentiates PlanHeaven.com from similar services.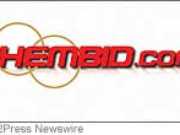 RIVERSIDE, Calif. (Advertising Industry Newswire) -- After successfully launching ThemBid.com in California earlier this year, Above The Limit Innovations, Inc. (ATLi) announces the expansion of ThemBid.com services to all consumers and businesses in the U.S. and 54 other nations. The Company also unveils classifieds section, user forums, RSS feeds, and an integrated search engine.