Advertising Industry Headlines - Business news for and from the advertising and marketing world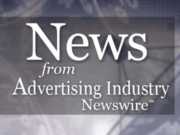 BOONTON, NJ -- After years of contraction, the market for private line services began growing again in 2006, signaling the start of a long anticipated recovery in this $36 billion telecommunications segment, says a market analysis study from Insight Research. Private lines are point-to-point circuits leased by enterprises from telecommunications carriers in order to link enterprise sites to each other and to the Internet.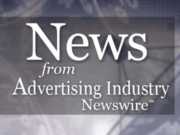 SAN MATEO, Calif. -- AirSpun, Inc., a California start-up with an e-commerce approach to marketing digital music through commercial radio promotion, announced plans today to launch airspun.com ("Beta") in an effort to democratize the music hitmaking process and provide independent artists with "unprecedented power over their creative futures."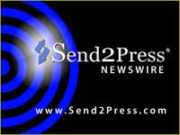 LOS ANGELES, CA -- Send2Press(R), a leading targeted newswire service, announced today the relaunch of its video news release, or "VNR," production and distribution channel. As part of the revamped service offering, Send2Press will be both producing and disseminating client VNRs online and to the media for the first time since 2002.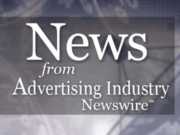 BOONTON, NJ -- Grid computing has penetrated well beyond the large research institutions that first developed the techniques required to virtualize computing resources and has entered the "early adoption" phase of mainstream commercial computing, says a new market research study released by the Insight Research Corporation. Grid computing, a type of distributed system, makes it possible to share computing resources across networks, creating what amounts to virtual super computers.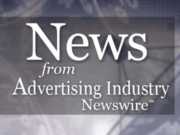 LOS ANGELES, CA -- At 9:00 a.m. on Friday, June 30, 2006 in United States Federal Court, 280 S. First Street, Courtroom #3, San Jose, California, a drama will play out between KinderStart.com (a site for kids zero to seven and their parents) and the giant of the Internet, Google, controlling up to 80% or more of 'Net searches worldwide.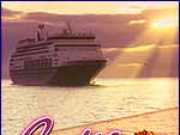 HENDERSON, NV -- Author Ron Butcher is using Amazon's new "Plog" feature in an effort to communicate to the masses regarding his new non-fiction cruise travel guide, "Cruise Control: Your Peace of Mind at Sea."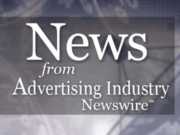 BOONTON, NJ -- The wireless, Internet and phone networks that presently comprise the global telecommunications infrastructure will generate nearly $1.2 trillion in revenue this year, but according to a new market analysis report from Insight Research, there is a very real possibility that by the close of 2011 one of the three networks may come to dominate the others and thereby change the telecommunications revenue picture completely.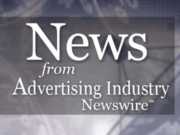 LAS VEGAS, NV -- Mobile Ad Marketing Inc, a new Las Vegas company, offers the largest inventory of mobile advertising media in America, and a simple plan to make advertising more effective and affordable. Mobile Ad Marketing (MAM) believes that, as far as advertising goes, bigger is better. And, in the ad space business, a semi-trailer is about as big as it gets.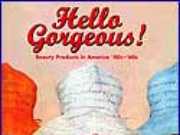 NEW YORK, NY -- Noted beauty expert, marketing guru, and author Rachel Weingarten's new book: "Hello Gorgeous! Beauty Products in America, '40s-'60s" (ISBN: 1933112182, Collectors Press, 5/06) is a chic social commentary on beauty advertising, and combines her marketing and beauty industry background. The book explores the beauty culture past and present, women's evolving spending power in America while highlighting the exhortations and beauty products geared to women in the mid last century and into our own times.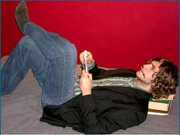 SACRAMENTO, CA -- Every country has a national anthem, so why not every company? That is exactly the question that the founder of eNthem.com puts forth to potential customers. This new and innovative Website offers businesses the opportunity to create a personal song or 'eNthem.'