Tags
New Locations and Growth
Tag: New Locations and Growth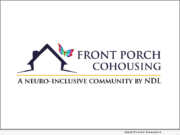 Advertising NEWS: -- Front Porch Cohousing is excited to announce the launch of their new brand and the inspiration behind that change. As a cohousing community of private homes clustered around shared space, Front Porch Cohousing will intentionally design spaces to create opportunities for those with and without neuro or cognitive disabilities to build meaningful and lasting relationships.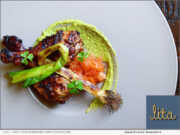 Product Launches: -- Ghaben Partners is excited to announce the grand opening of LITA, a celebration of cultures and flavors influenced by the melting pot of Miami, slated to open January 20, 2022. While contemporary Caribbean cuisine is often overlooked in modern fine dining, LITA will prove that these flavors are undeniably decadent.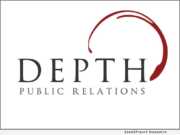 Advertising NEWS: -- Depth Public Relations, Inc. (DepthPR), a leading provider of consultative marketing, public relations and reputation management services for mortgage fintech innovators, the residential finance industry and technology for emerging regulated markets (regtech) is celebrating the 15th anniversary of its launch during the Mortgage Bankers Association's Annual Convention & Expo 2021 in San Diego.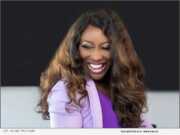 Advertising NEWS: -- Thinkzilla, a culturally aware brand engagement firm based in Atlanta, today announces plans to open a new office in Scottsdale, Ariz. where it will hire 25 employees in the first six months.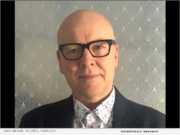 Advertising NEWS: -- Fanplayr, the leader in online behavioral personalization and artificial intelligence, accelerates its global growth plans with the opening of new offices in London and Manchester and three new senior appointments in the UK.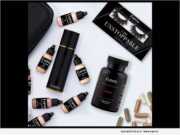 Advertising NEWS: -- Within its first year of selling, beauty and wellness brand Everra has collaborated with more than 13,000 Influencers from across the United States, Canada, and the U.K. At the beginning of February, Everra successfully expanded its Influencer platform to both Australia and New Zealand.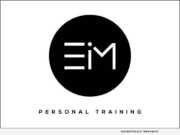 Product Launches: -- EIM (Exercise Is Medicine) Personal Training, an elite personal training studio in Birmingham, Alabama, located in the heart of Mountain Brook, announced today that they have officially opened.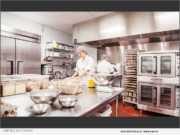 Product Launches: -- In the face of the COVID-19 crisis, many food producers are scrambling to find food production spaces that meet unprecedented, rapidly evolving needs. To fulfill those needs, Amped Kitchens announced it will move ahead with plans to open its new Chicago location - providing best-in-class food-safe, sanitized and fully-permitted production spaces for up to 64 food producers.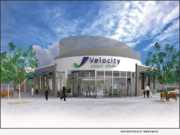 Product Launches: -- Velocity Credit Union, a fixture of the Austin financial scene since 1947, has begun site preparation for its new branch office in downtown Austin. To be located on the southeast corner of 12th and Sabine Streets, the new facility is being built immediately across Sabine Street and just to the east of Velocity's current downtown location (610 E. 11th Street).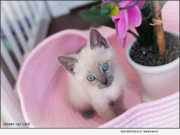 Product Launches: -- Small Lives Matter Kitten Rescue Inc., a nonprofit 501(c)(3) organization specializing in saving sick and orphaned kittens, announces that they are partnering with Whiskers Cafe, LLC and Bold Bean Coffee Roasters to open Frisky Cat Cafe at 1092 S. Ponce De Leon Blvd. in St. Augustine, Florida. It's a first-of-its-kind cat cafe, combining a coffee beverage cafe with a cat lounge.