Tags
New Locations and Growth
Tag: New Locations and Growth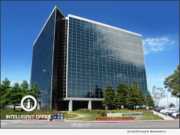 Product Launches: -- Intelligent Office, a virtual, professionally staffed office space for mobile executives, small businesses, professional services firms, and independent contractors, is announcing the opening of a San Francisco Bay Area Peninsula site.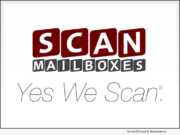 Advertising NEWS: -- Scan Mailboxes(R) announced today that they took just five years to go from startup to its millionth scan of client mail. Co-founders Ken Brown and Chris Landry started Scan Mailboxes in 2014 with a desire to provide a more efficient way for people to read their mail no matter where they are - saving time and environmental waste in the process.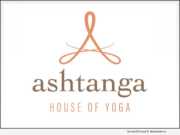 Product Launches: -- Ashtanga House of Yoga, LLC is a new studio dedicated to the power of the Ashtanga practice and is located at 11890 Douglas Rd Suite 109, Alpharetta, GA 30005. Ashtanga House of Yoga welcomes students of all levels and yoga backgrounds.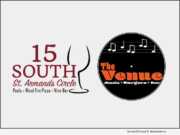 Product Launches: -- Prepare to take your seat at the newest hot spot for Live Entertainment and mouth-watering dishes - right here in the heart of S. Blvd. of Presidents: THE VENUE - Music, Burgers, Bar.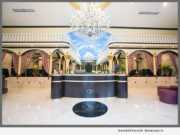 Product Launches: -- The long awaited and anticipated Anthony Vince' Nail Spa is now open at The Shops at Worthington Place. The renovated up-scale mall is the perfect place to host this one-of-a-kind high-end nail salon in the Worthington/Columbus area. Anthony Vince' Nail Spa is focused on the pursuit of excellence and beauty. Their goal is simple: To make you feel like their only guest.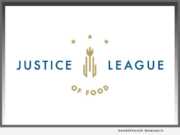 Product Launches: -- The Justice League of Food will welcome supporters, partners, community leaders, and the general public to a Grand Opening & Ribbon Cutting Celebration. Guests will include Governor Kim Reynolds.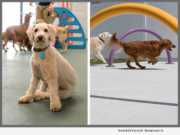 Product Launches: -- Best Friends Pet Hotel is inviting pet-owning families to the new facility's grand opening celebration on Saturday, April 6, 2019 from 10 a.m. to 4 p.m. The event will offer free pet portraits with digital downloads, treats for pets at the Best Friends Treat Truck, refreshments for all guests, dog demonstrations, and tours of the new facility offering the latest in pet care.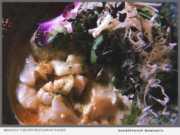 Product Launches: -- A new restaurant has emerged in the former home of an avant garde theater in Williamsburg. Monarch Theater Restaurant, located at 146 Metropolitan Avenue, offers a unique and inspired collection of small- and large-plate Asian dishes, influenced by the cuisine of China, Japan, Korea, Taiwan, and Thailand.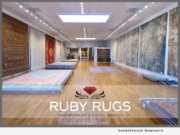 Product Launches: -- Ruby Rugs, a new art gallery style rug store, is pleased to announce its official grand opening party on Thursday, April 11, 2019 from 6:30 - 9:30 p.m. The showroom is located at 1882 Solano Avenue in Berkeley.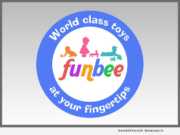 Product Launches: -- Funbee Toys is a one-of-a-kind toy library in the greater Sacramento area that also serves as a meetup for families with babies to preschoolers. The Funbee Toys Events meetup is the RSVP site for toy pick-ups as well as other community events such as potluck picnics, and outings to child-centered locations.